Saiga Solutions, LLC
Northwest Ohio's Premiere Exterior Service Provider!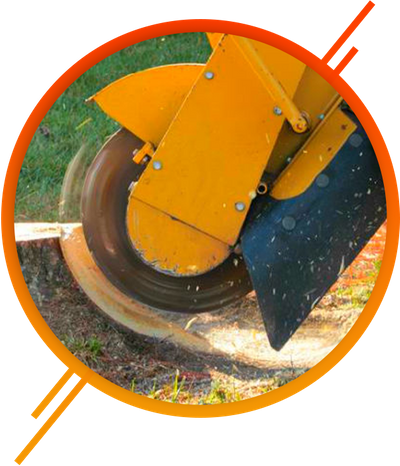 Who We Are
Saiga Solutions, LLC. is a multi-dimensional company, currently providing a full spectrum of facility maintenance services to residential, commercial, industrial, municipal, and retail centers throughout northwest Ohio and southeast Michigan. We specialize in large multi-property portfolio management, and can efficiently and effectively handle all your exterior needs, assisting you in managing your budget wisely and saving you time.
Saiga Solutions, LLC. has over 25 years of experience with a highly-trained, fully-dedicated and accessible management team for our clients. We passionately believe that treating others well is the foundation of success, and it drives everything we do.
Premiere Exterior Services
Saiga Solutions provides many different services for commercial and residential buildings. With over 25 years of experience, you can be sure we devote a high level of attention and experience to the protection and growth of your green investment in commercial properties. We customize our services based on the clients' space, requirements, and budget.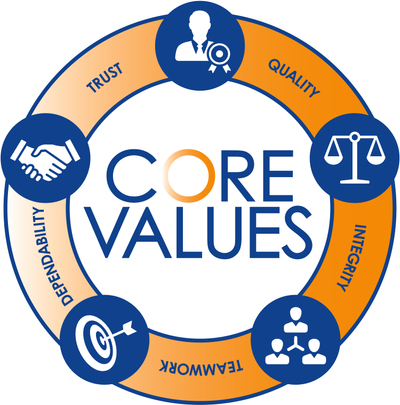 We hold our core values of quality, integrity, trust, teamwork, and dependability above all others, and our clients will tell you that it shows in our work and communication. If you share these core values and need a company who is committed to serving you in these ways, and who will treat you like family, give us a call. We are ready to roll up our sleeves and partner with you and our team!