How to Transform Your Backyard with Saiga Solutions
Are you a homeowner in the Bowling Green, Kentucky, or Toledo, Ohio areas, with a yard that requires professional care and attention? Look no further than Saiga Solutions, LLC — the leading exterior service provider in Northwest Ohio. With our expertise in backyard landscaping, we specialize in offering top-notch landscaping services, lawn maintenance, and more to transform your outdoor space into a beautiful and functional oasis. Read on to discover why Saiga Solutions is your go-to choice for all your landscaping needs.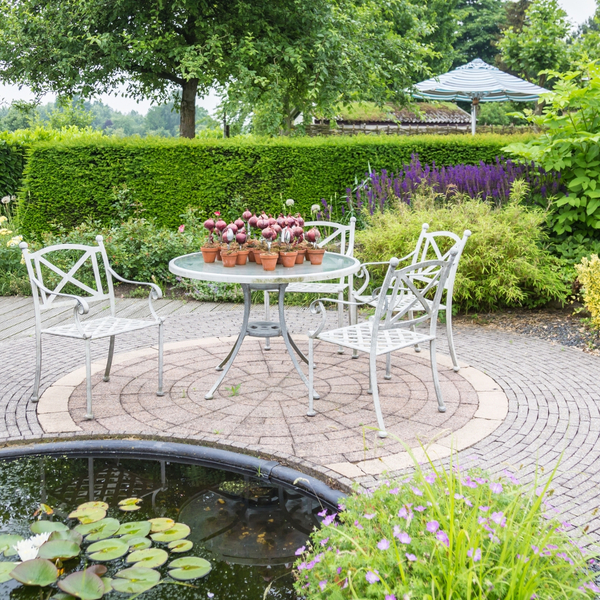 Wide Range of Landscaping Services
We take immense pride in being a comprehensive landscaping company that caters to all your outdoor needs. From designing and installing stunning hardscapes, such as patios, walkways, and retaining walls, to creating enchanting landscapes complete with lush gardens, vibrant flower beds, and strategic lighting, our team has the expertise to bring your vision to life.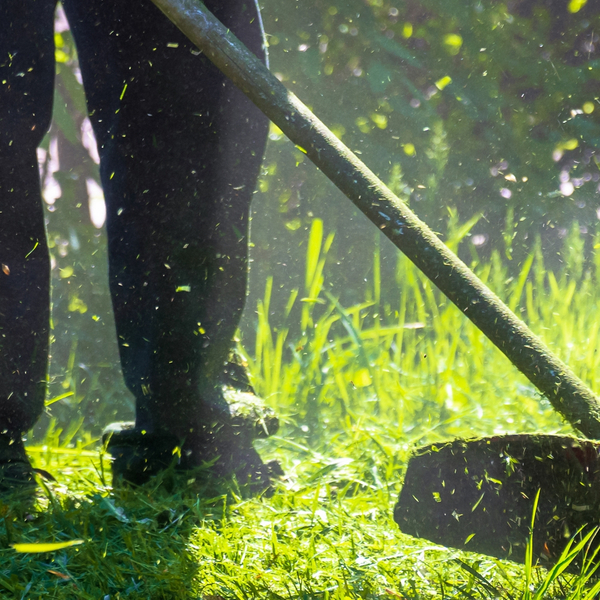 Unmatched Lawn Maintenance
Maintaining a healthy and green lawn requires a skilled hand and regular care. That's where our professional lawn maintenance services come in. Our experts have the necessary tools and know-how to mow, trim, fertilize, and aerate your lawn, resulting in a vibrant and lush outdoor space that will be the envy of your neighbors.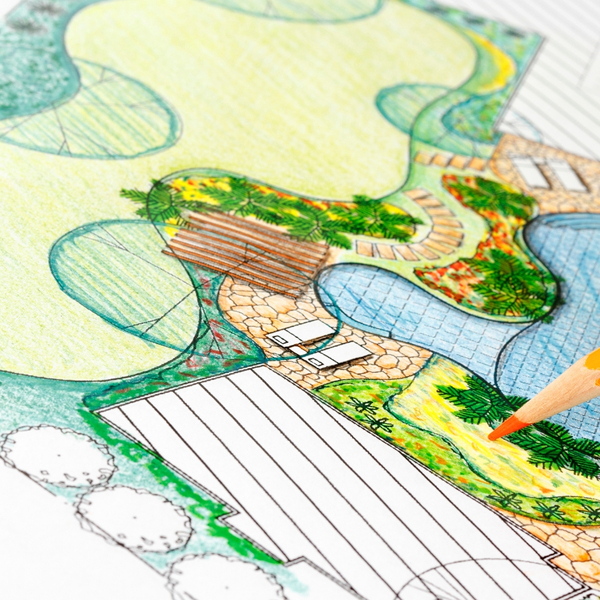 Exceptional Customer Satisfaction
At Saiga, we prioritize customer satisfaction above all else. Our team strives to exceed your expectations by providing personalized, reliable, and timely service. We carefully listen to your needs, offer expert advice, and work collaboratively to bring your landscaping vision to life. With a commitment to open communication, transparency, and outstanding results, we ensure every homeowner is delighted with their transformed backyard experience.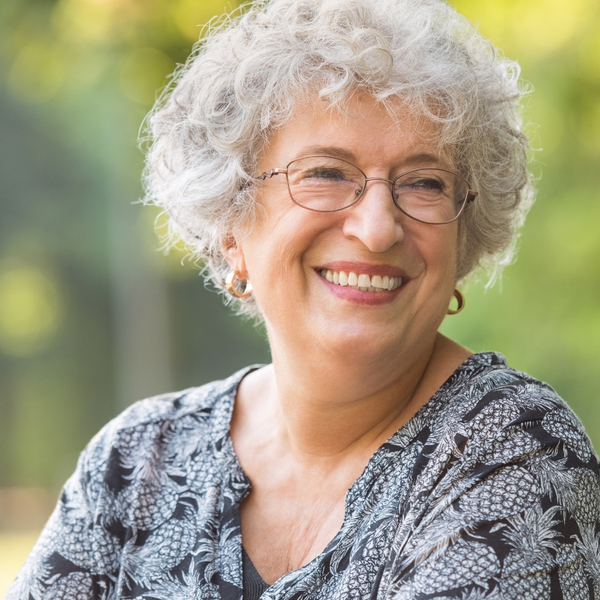 Local Expertise and Community Involvement
As a locally owned and operated company, our knowledgeable team is well-versed in the local climate, soil conditions, and plant species, enabling us to make informed decisions when it comes to landscaping design and maintenance. Not only do we strive to beautify the neighborhoods we serve, but we also actively participate in community projects and events, making our regions a better place to live for everyone.
Ready to turn your backyard into your own personal paradise? Partner with Saiga Solutions, LLC, Northwest Ohio's premier exterior service provider, and transform your outdoor space to enhance the beauty and functionality of your home. Contact us and schedule a consultation — your dream backyard is just a phone call away!