What To Look for When Selecting an Exterior Maintenance Service Provider
Call Today for a Quote!
Selecting the right exterior maintenance service provider for your commercial property can seem like a daunting task. With so many companies to choose from, how do you know which one to trust? In this blog post, our team at Saiga Solutions will discuss four important factors to consider when selecting an exterior maintenance service provider. Keep these factors in mind during your search, and you'll easily be able to find a company that can meet your needs and exceeds your expectations. Learn more and get in touch with us in Northwest Ohio for commercial exterior maintenance today!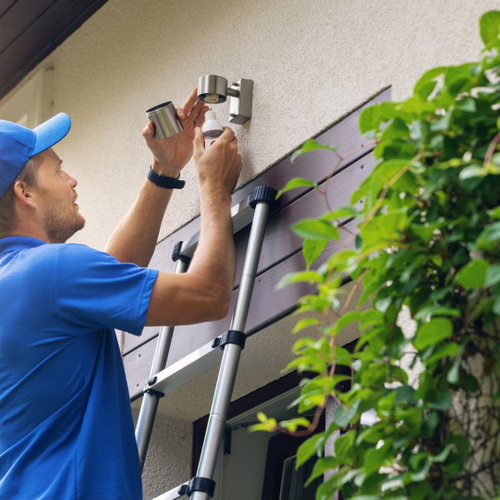 Experience
The first factor to consider when choosing a commercial exterior maintenance company is their experience. How long have they been in business? What kind of projects do they typically take on? Do they have a good reputation in the industry? These are all important questions to ask when narrowing down your options to ensure you select a reliable, trustworthy provider who can get the job done right!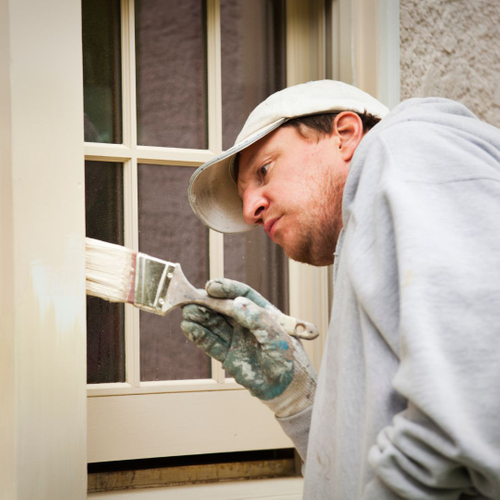 Credentials
Next, you'll want to take a look at the company's credentials. Are they licensed and insured? Do they have any accreditations or awards? Licensing and insurance are extremely important because they protect you in case something goes wrong during the project, such as damage to your property or injury to a service provider.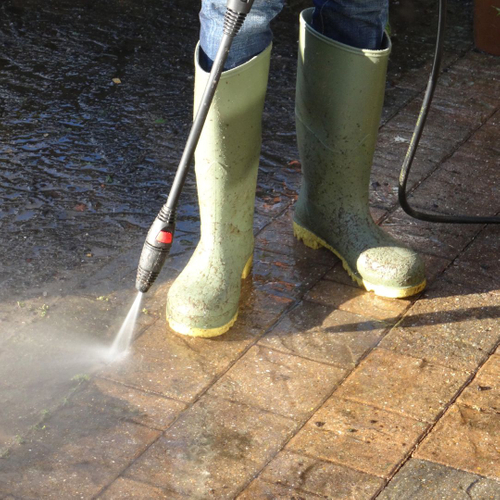 Scope of Services
Another important factor to consider is the scope of services offered by the company. Do they just do basic cleaning and upkeep, or do they offer more comprehensive services like power washing, window cleaning, and gutter maintenance? The more comprehensive the scope of services, the better.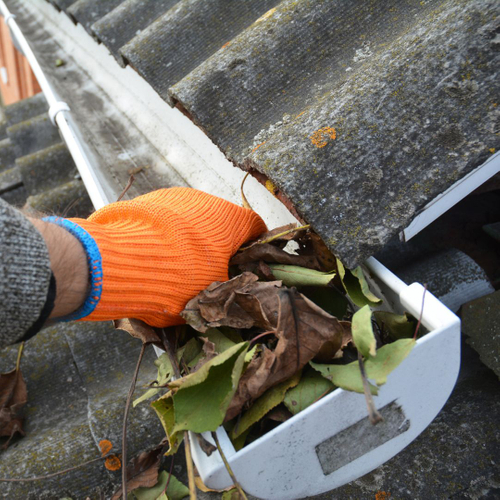 Reputation
Finally, you'll want to check out the company's reputation. Are they well-reviewed by past clients? Do they have any testimonials or case studies you can read? A good way to get an idea of a company's reputation is to check out its social media accounts and see what others are saying about them.
Selecting a reputable, reliable, and affordable commercial exterior maintenance company doesn't have to be difficult. Keep these factors in mind and you'll be sure to find a company that's a perfect fit for your needs. At Saiga Solutions, we pride ourselves on being a comprehensive, one-stop shop for all your commercial exterior maintenance needs. With more than 25 years of experience, our team of highly trained professionals is dedicated to providing outstanding service to our clients. Contact us today in northwest Ohio to learn more about what we can do for you.