Who We Are: The Saiga Solutions Mission
Discover More About Our Team
At Saiga Solutions, we are much more than a simple exterior maintenance or landscaping team. We love to partner with our friends and neighbors in Bowling Green and the surrounding areas to help them realize the full potential of their properties. Whether you are a homeowner or business owner, we want to bring new value to your property and make it shine! Learn more about us and what sets us apart from the rest.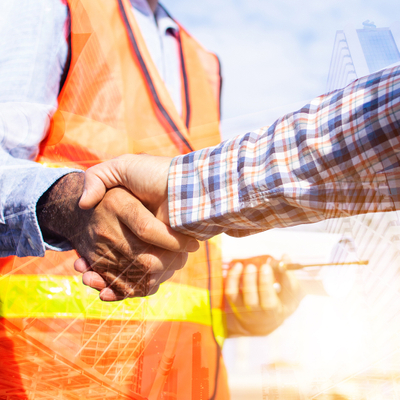 Core Values
We don't simply clock in, do a job, and clock out. Our passion is to bring you the best possible quality! Our core values are:
Quality

Integrity

Trust

Teamwork

Dependability
When you hire Saiga Solutions to work on your property, you can trust that it will be done right. If you have any issues, we will fix it, because we aren't satisfied until you are.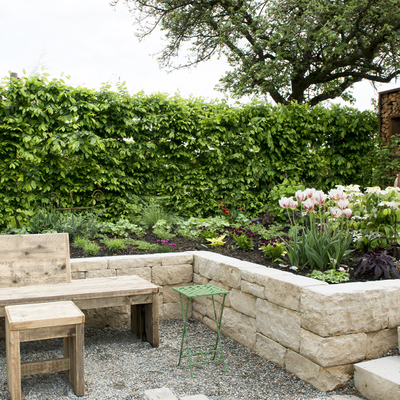 Experience
Saiga Solutions has been serving our community for more than 25 years! We know very well what will work best, and we can offer you several solutions to almost any problem you're facing. Our team is highly trained, fully dedicated, and accessible to our clients. You are always our top priority, and we will be able to help you with our incredible services.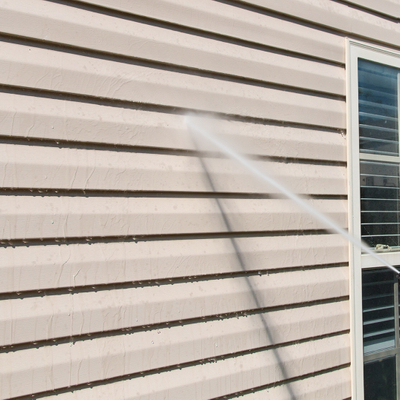 Budget Management
We know that everyone's needs are different and that there is no "one-size-fits-all" solution for your exterior and landscaping services. We specialize in multi-property portfolio management and we can efficiently and effectively handle all your needs, all while assisting you in managing your budget and saving you time.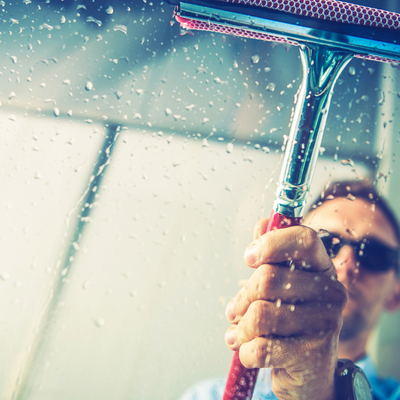 Get Started With Saiga Solutions Today
When you're ready to get started with the best exterior services in Ohio, get in touch with Saiga Solutions! We passionately believe that treating others well is the foundation of success, and that belief drives everything we do. Contact us now to learn more about us or to find out how we can help your property.