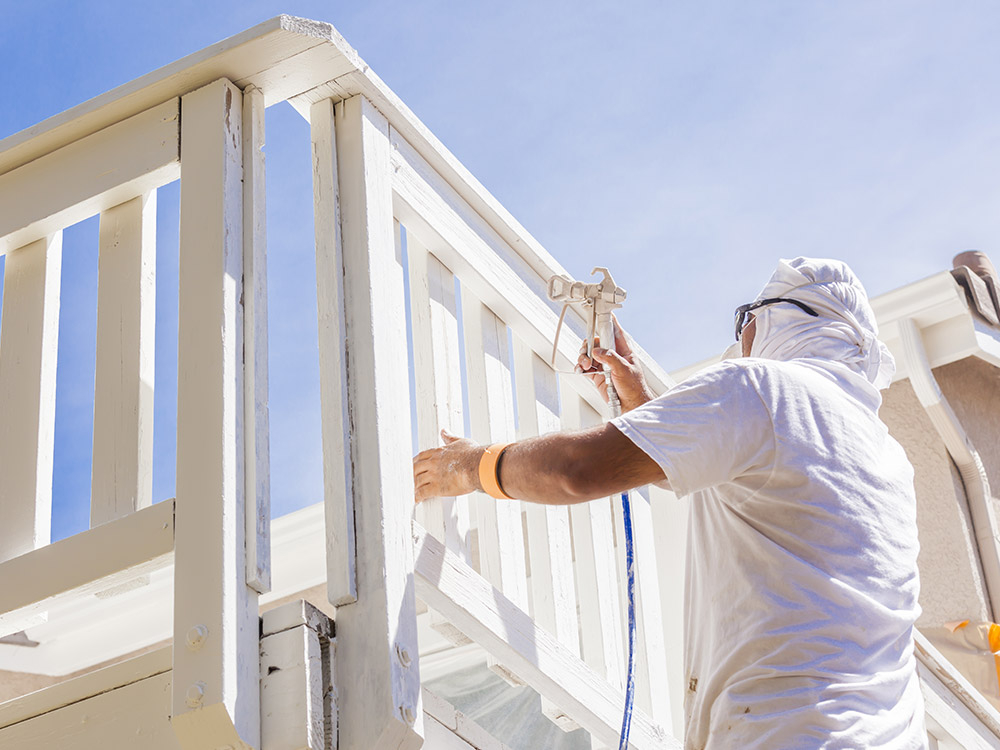 We Offer Many Commercial & Residential Services
Saiga Solutions provides many different services for commercial and residential buildings. If you don't see the service you need, please feel free to contact us. We devote a high level of attention and experience to the protection and growth of your green investment in commercial properties. We customize our services based on the clients' space, requirements, and budget. Some additional services we provide are:
Deck staining
Refinishing
Exterior painting
Tree removal
Stump removal
Concrete work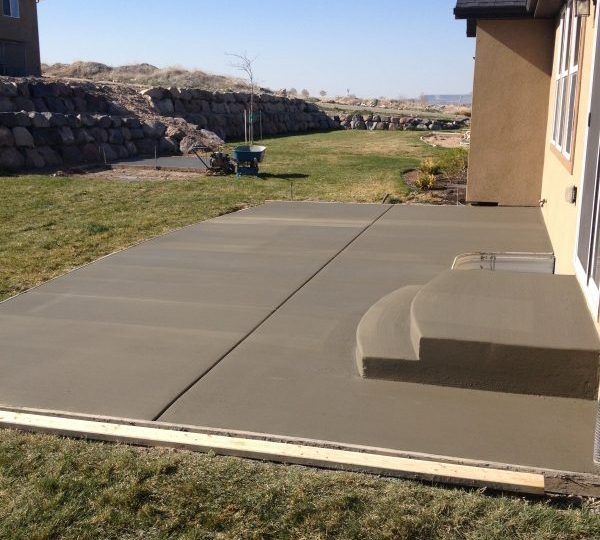 CONCRETE & ASPHALT MANAGEMENT:
Is your concrete cracking, pitting, or just looking bad and needs replaced? Does your asphalt need re-surfacing, sealing & striped? We have you covered!! If you need concrete or asphalt services, we can help! Our concrete and asphalt contractors can take care of all your needs:
Concrete Installation management
Concrete Grinding
Driveways, Slabs, Patios, Sidewalks
Walkways, Porches, Steps, Curbs
Retaining Walls
Stamped Concrete & Overlay
Both Large & Small Projects
Residential and Commercial Service
Asphalt removal and installation management
Asphalt re-surfacing management
Asphalt sealing management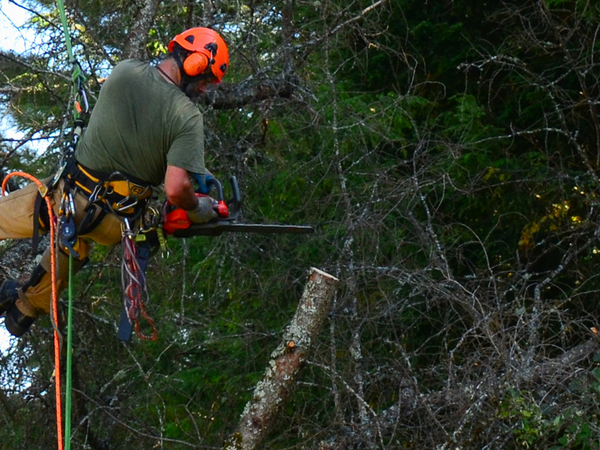 TREE REMOVAL, TRIMMING, PRUNING:
While trees are both beneficial to the environment and aesthetically pleasing, sometimes they must be removed from your property. As trees age, many factors can contribute to their state of health. These factors include environmental stress, diseases, insect infestations, and many other variables that can lead to a weak tree structure. Hazardous trees may pose a danger to your property, and even your safety. Unhealthy trees and overgrown limbs are just a couple of concerns that we help property owners address. Some trees may need removal to reduce competition between plants for nutrients and sunlight. Many times, trees are located too close to offices, homes, and other structures so removal is necessary to decrease safety concerns. Saiga Solutions contractors can manage your trees, determine when removal is the best option, and remove a tree safely.
In some cases, trimming and pruning of branches is all a tree needs. Trimming & pruning promotes healthy growth and has the potential to increase property value. We encourage preventative maintenance and will gladly advise during the initial property visit. We integrate spike-less climbing during limb trimming when necessary in order to maintain the structural integrity and health of the tree. Proper pruning is done with the understanding of how certain trees respond to each type of cut. Improper pruning can cause damage to the tree that is not repairable, and in many cases, will shorten the life of the tree. A tree's life can also be at risk when using a "topping" method. This form of pruning can be detrimental to the health of most trees. For more information on trimming & pruning services, please contact us!
STUMP REMOVAL:
Although cutting down a tree is an intense project, it's actually straightforward when compared with removing a stump. If you have a stump in your yard where a tree was cut down by us or anyone else, we have the knowledge and means to remove it from the ground and leave the area looking clean and professional.