Getting Your Property Ready for the Holidays With Power Washing
Call Today for a Quote!
As the holidays approach, many of us are thinking about everything we need to do to get our homes or businesses ready. One of the things on our to-do list is usually power washing, or pressure cleaning, the exterior of our property, which can be a daunting task, but with the help of a professional power washing company, it can be a breeze! Learn all about how pressure cleaning gets your property ready for the holidays from Saiga Solutions in Toledo below, and contact us today to schedule your exterior cleaning service!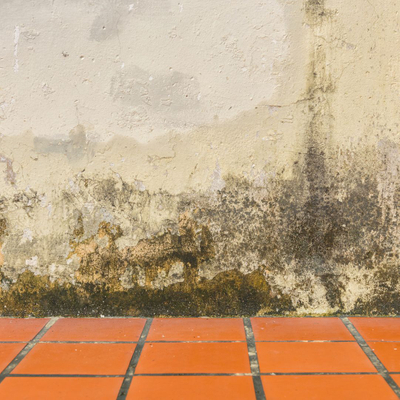 Signs Your Property Needs Power Washing
Take a look at your home or business's siding, exterior walls, deck, patio, and porch. If they're looking dirty or lackluster, or are covered in dirt, grime, or mildew, it's time for a pressure cleaning. Most properties need a yearly power washing to keep up with the dirt, pollen, and other debris that can quickly build up and make your property look old and unkempt.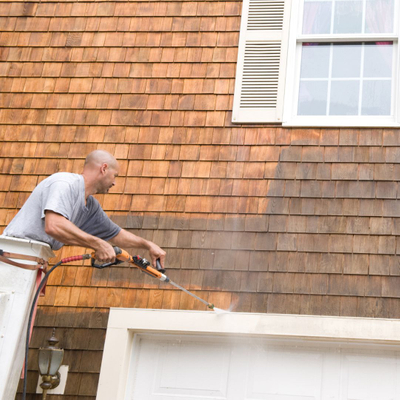 The Benefits of Power Washing
Getting your home or business pressure cleaned by a professional is a great way to prepare your property for the holidays. Guests will be impressed by your property's clean exterior, and you'll be able to enjoy the holidays stress-free!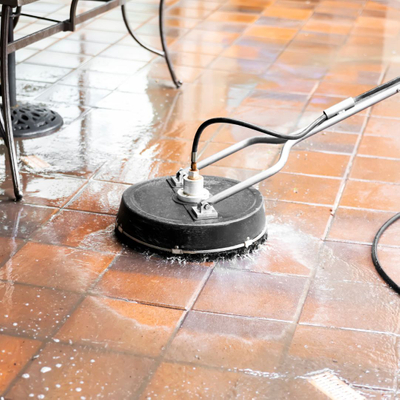 Why Get Professional Power Washing?
A professional power washing company, such as Saiga Solutions, will have the proper equipment and knowledge to get your home or business sparkling clean in no time. They'll also be able to safely and effectively remove dirt that has built up on your property over the course of the year.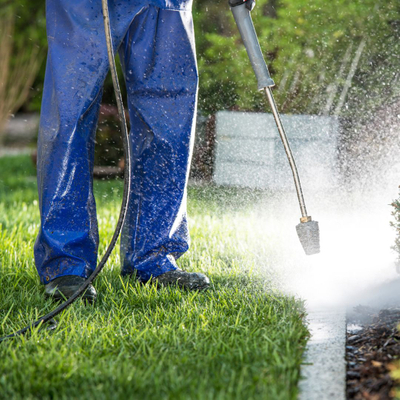 Our Professional Power Washing Process
Prep your property by removing any loose dirt and debris
Apply a biodegradable detergent to loosen any embedded dirt and grime
Use a high-pressure washer to remove the dirt, grime, and detergent
Rinse the area with water to leave your property looking sparkling clean!
The holidays are just around the corner which means it's time to start thinking about pressure washing your home or business. Contact us at Saiga Solutions, an exterior service company in the Toledo area, to get your property ready for the holidays!