Landscape, Lawn Care, Snow Removal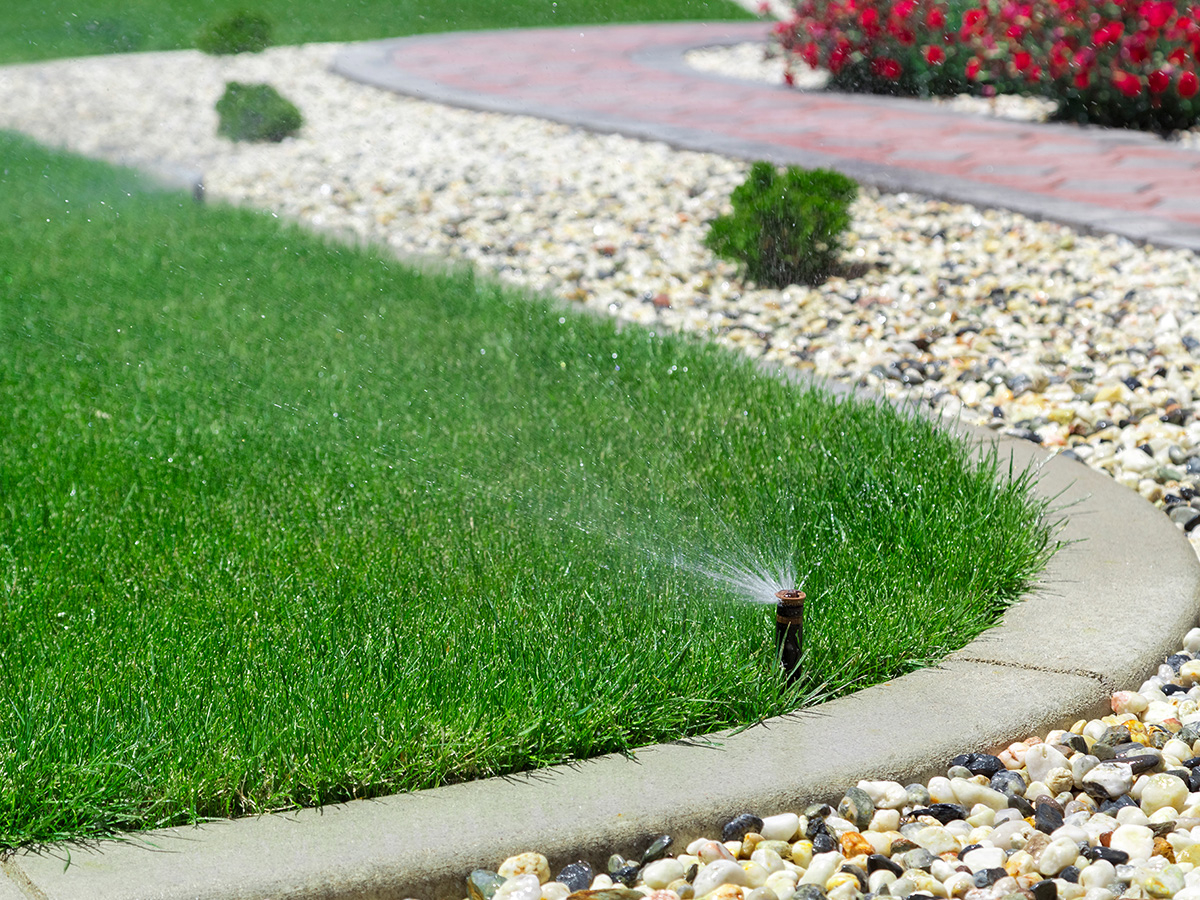 Custom Lawn Care Packages
Our maintenance teams perform a variety of tasks necessary to achieve a pleasant and functional outdoor environment. We provide site specific packages catered to each one of our client's individual needs. We ensure the grounds of businesses, office parks, strip malls, shopping centers, medians, apartments, HOA's, and parks are attractive, orderly, and healthy.
Each package provides our clients with services like:
Weekly mowing
Plant and bush pruning
Spring clean ups
Concrete edging
Landscape weeding programs
Fertilization
Irrigation startups, repairs & winterizations
Fall cleanup & leaf removal
Trimming of low-lying tree branches
Annual flower installation
Mulch Installation
PLUS MORE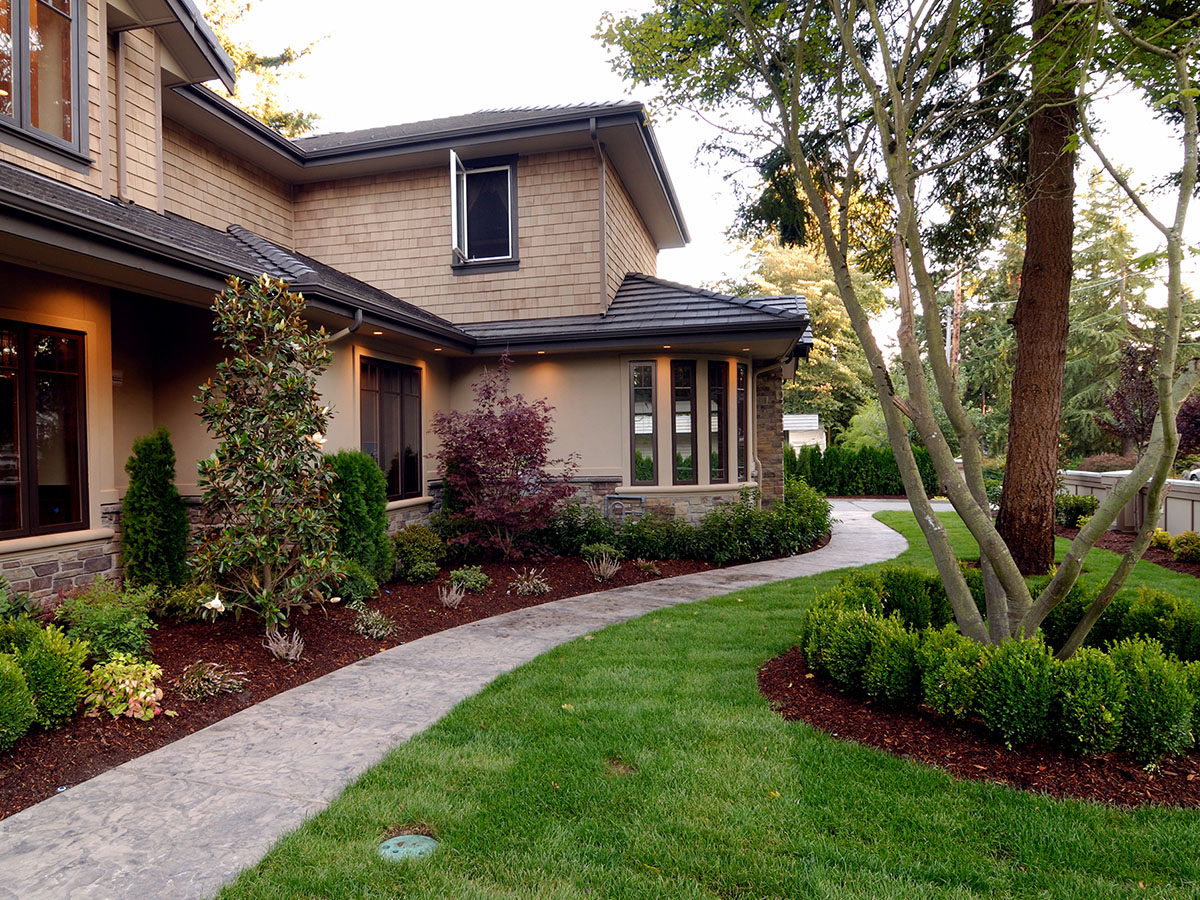 Landscaping Services
Saiga Solutions believes that your property's exterior is always the first thing that guests or customers see, so giving them an initial great first impression is important. We offer a wide range of landscape enhancement services.
DON'T LET YOUR HOME OR BUSINESS BE THE EYE SORE ON THE BLOCK!!
The landscaping of your property is one of the first things noticed by clients and visitors. Saiga Solutions can help you achieve your landscaping objectives, whatever they may be. We work with highly trained and certified professionals to assure we produce and maintain an aesthetically pleasing, properly functioning landscape. Saiga Solutions will work with you to come up with a master plan for enhancing your property and can even break down that plan into smaller, more affordable "phases," to help keep your budget under control.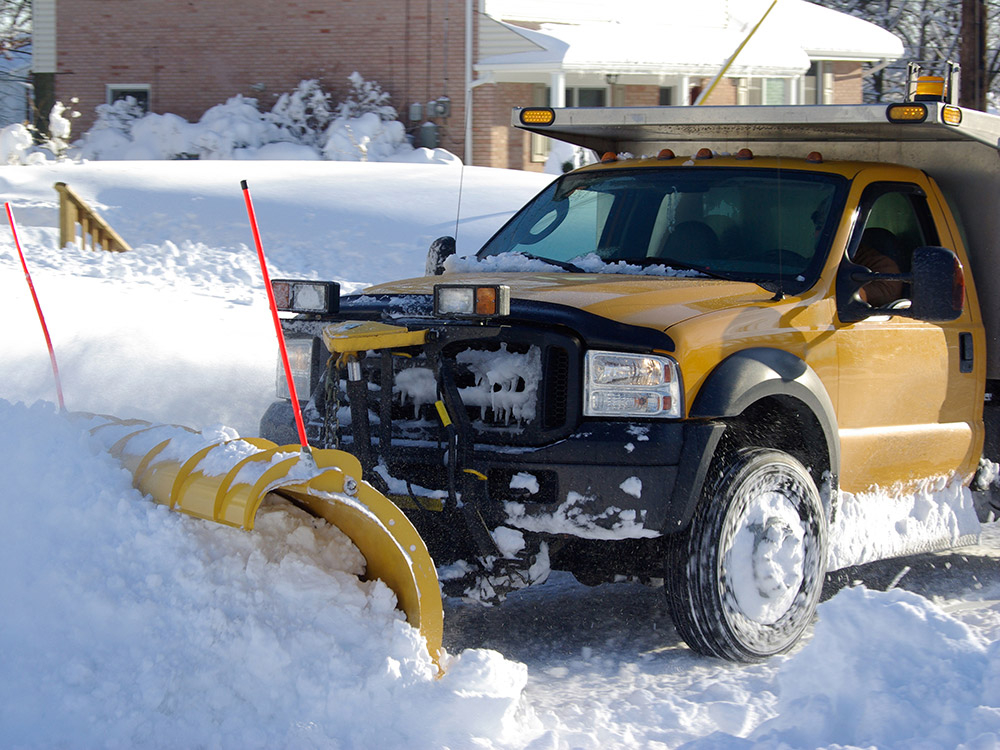 SNOW AND ICE CONTROL
Our programs are customized with your safety and productivity as our primary goals. Our system allows each program to be customized based on your preferences, creating a snow and ice management package that best achieves your organization's project and financial objectives. Saiga Solutions performs snow and ice management services for the following:
Businesses
Malls
Shopping centers
Apartments
HOA's
Industrial Parks
PLUS MUCH MORE!
We update our clients 12 to 24 hours in advance of inclement weather to better prepare our clients. We pride ourselves on our communication with our clients and are available 24/7. Saiga Solutions will prepare your property for the winter season so you can concentrate on running your business with a peace of mind knowing that your property is in good hands.