Transform Your Lawn with Saiga Solutions' Custom Lawn Care Packages
Are you tired of spending countless hours and energy trying to maintain a healthy and orderly lawn? At Saiga Solutions, we understand the frustrations that can come with the never-ending task of lawn maintenance. That's why we have crafted custom lawn care packages specifically designed to alleviate this burden and provide you with a beautiful, hassle-free outdoor space. With our expertise and dedication, we take care of all your lawn care needs, allowing you to reclaim your time and enjoy a well-maintained lawn without the stress.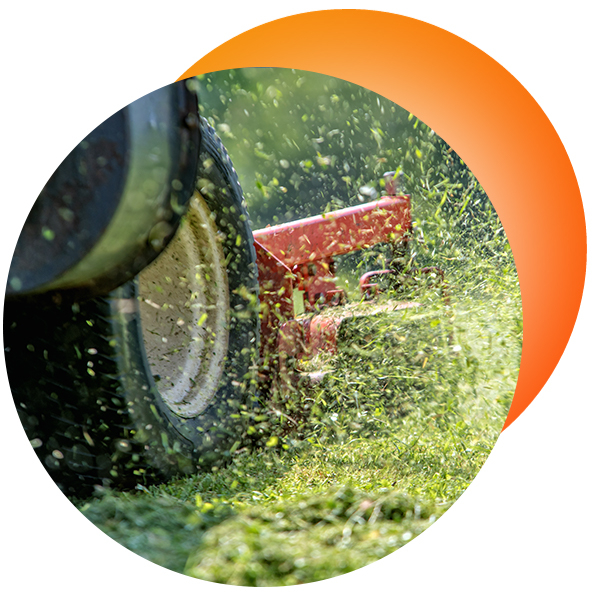 Weekly Mowing
One of the fundamental aspects of our custom lawn care packages is weekly mowing. We understand the pain and inconvenience of spending your precious weekends behind a lawnmower. With our services, you can say goodbye to those exhausting mowing sessions and reclaim your leisure time. Our skilled teams handle all the hard work, ensuring that your lawn is consistently maintained at the ideal grass height for a lush and vibrant appearance. Not only does this save you time and effort, but it also provides you with a picture-perfect lawn that enhances the curb appeal of your property.
Plant and Brush Pruning
Do you struggle to find the time and expertise to trim and shape your plants and bushes? It's a good thing our custom lawn care packages include expert pruning services! We understand how the overgrowth of plants and bushes can disrupt the visual harmony of your landscape. Our skilled teams will meticulously trim and shape them, promoting healthy growth while enhancing the overall aesthetic of your outdoor space. With Saiga Solutions' plant and bush pruning services, you no longer have to worry about unruly greenery, and you can enjoy the satisfaction of a perfectly manicured landscape.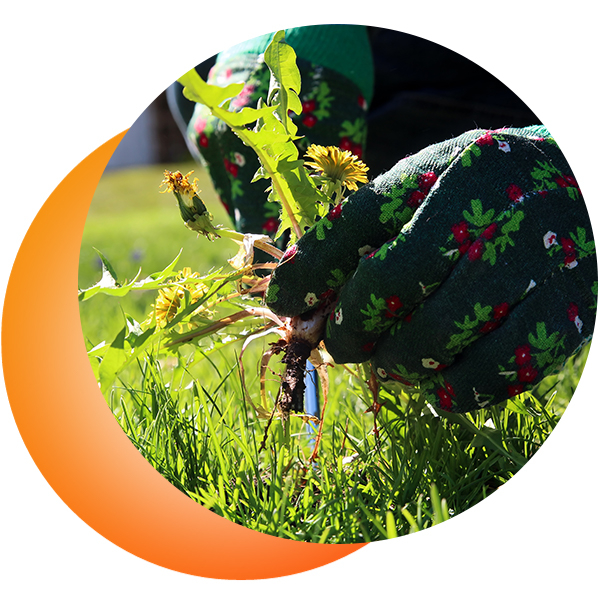 Fertilization and Weed Control
To ensure your lawn remains healthy and vibrant, we provide comprehensive fertilization and weed control services. Our knowledgeable experts understand the specific nutrient requirements of your lawn and implement a customized fertilization program to nourish the grass, promote healthy growth, and enhance its resilience against pests, diseases, and extreme weather conditions.
Additionally, our weed control programs ensure that pesky weeds do not mar the beauty of your lawn. We understand the annoyance and time-consuming nature of weed removal. Our dedicated teams will implement effective weed control strategies, minimizing weed growth and ensuring a pristine and weed-free lawn that you can admire and enjoy.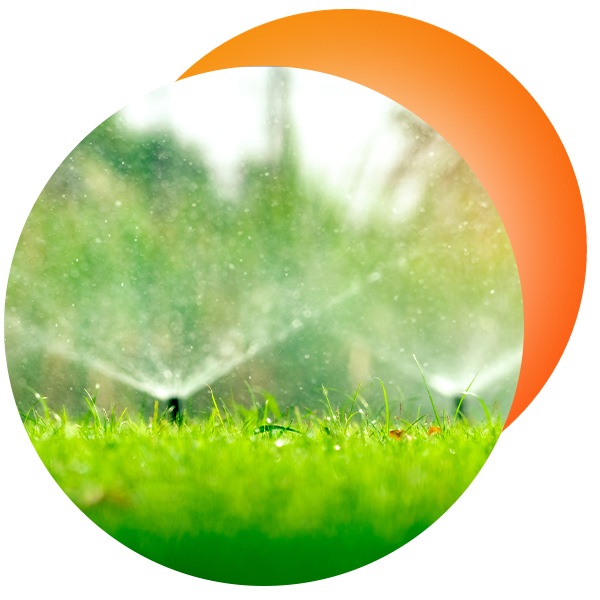 Irrigation Startups, Repairs & Winterizations
Are you tired of dealing with sprinkler system issues and worrying about your lawn's hydration? Our custom lawn care packages address this head-on by offering comprehensive irrigation services. Our experienced technicians will handle all irrigation startup tasks, ensuring that your sprinkler system operates efficiently and keeps your lawn well-hydrated. If any issues arise, we promptly address them with our reliable repair services, ensuring your lawn receives a consistent water supply. Additionally, our winterization services protect your sprinkler system during colder months, preventing costly damage and providing you with peace of mind.
With Saiga Solutions' custom lawn care packages, you can say goodbye to the pain and hassle of lawn maintenance. We understand the challenges that come with keeping your lawn in pristine condition. Our dedicated teams and tailored services alleviate your burden, allowing you to enjoy a beautiful, well-maintained lawn without the hassle. So, why spend your weekends struggling with mowing, pruning, fertilization, and irrigation when Saiga Solutions can take care of it all? Contact us at (419) 210-8163 or get in touch with us online to schedule a consultation and take the first step towards a hassle-free lawn maintenance experience. Let us transform your lawn into a stunning outdoor space and provide you with the comfort you deserve!