How to Care For Your Lawn: A Seasonal Breakdown
Learn About Our Services
Each season brings its own set of landscaping challenges. However, with so many generalized and seasonal lawn care challenges coming your way all year, it's important to know what to do. Saiga Solutions LLC in Bowling Green and Toledo, Ohio, are here with the essential tips on commercial landscape management for all four seasons.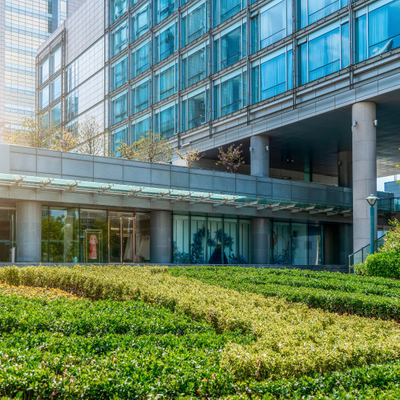 Spring
With the cold remnants of a past year withering away comes a newfound season of joy and beauty that no lawn should feel left out on. However, it can be a bit overwhelming to know where to start on a lawn ready to reach its full potential by early summer. Thankfully, our custom lawn care packages offer ample opportunity to get the cleanup and proper plant care your lawn needs to look and feel its best the whole year.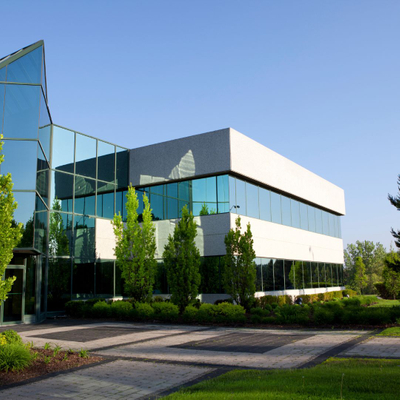 Summer
This is the premier season for a premier-looking lawn. Summer serves as a time for the months of hard spring landscaping work to pay off with a property worth showing off for. Saiga Solutions has the exact experience and tools ready to make any summer lawn look its best for businesses. From fertilization, bush pruning, and landscape weeding programs, we have everything your lawn needs for a bright and beautiful summer landscape.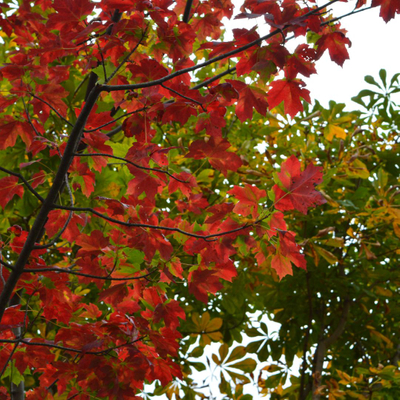 Fall
Universally agreed upon as one of the worst chores to do yourself, leaf removal is the bane of every landscape owner's fall season that steadily approaches with each drop. Thankfully, our team knows the ins and outs of swift and perfect leaf removal in addition to making sure that your landscape is in peak condition for what otherwise is a beautiful season!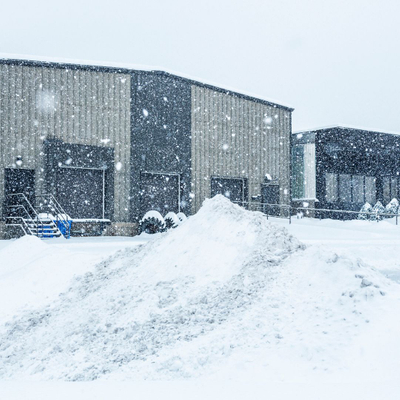 Winter
Winter is a beast init of itself. It's important to maintain a healthy landscape not just for looks but for your safety and others. We offer a full snow and ice control management program that you do not want to miss out on. This includes full weather surveillance to prepare for any upcoming storms and clean your property accordingly to have it look its best while being safer to walk and drive on.
Each season entails its challenges, but Saiga Solutions is trained for all of them, some with our signature landscape enhancements! So talk to a landscaping expert today and have your property looking better tomorrow, call us now!