Lawn Care 101: The Ultimate Saiga Solutions Landscaping Guide
Keep Your Yard Looking Great
No matter what, people are always drawn to a beautiful lawn. With the help of Saiga Solutions, you too can have a fantastic-looking lawn that makes all your neighbors jealous. You can discover some of our lawn care tips here or get in touch with us to learn more about our custom lawn care packages. From weekly mowing to full-blown landscape management, you can always count on our Bowling Green team to make your yard stand out.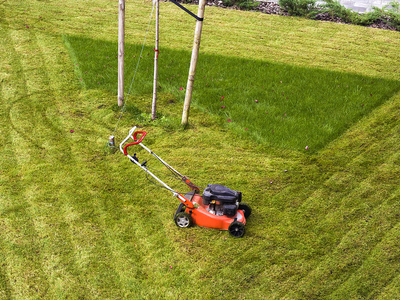 Mowing
Nothing drives people away from a yard quite like an overgrown, tangled mess. Make sure you mow regularly to keep all of your grass at a neat, uniform length. This also helps the grass to grow full and strong when it is in season. Along with mowing, remove any weeds that are growing in your grass to help keep it healthy.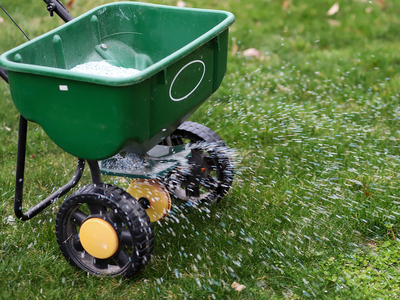 Fertilization
Many homeowners will mow, water their yard regularly, and plant new grass seed when needed, but they forget about fertilization. By adding these extra nutrients to your lawn, you will allow it to grow green for as long as possible. Contact Saiga Solutions to learn more about the fertilization that we offer and our suggested schedule.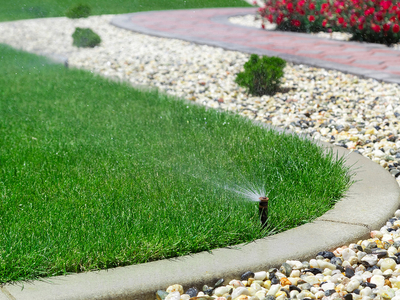 Irrigation
If you don't have a sprinkler system installed, it may be time to add one. And if you do have one, it may be time to ensure it is working properly. When you use other sprinkler options, you will often miss portions of the yard and you could increase your water bill by not effectively managing the time it should water. For irrigation help, you can always count on our team!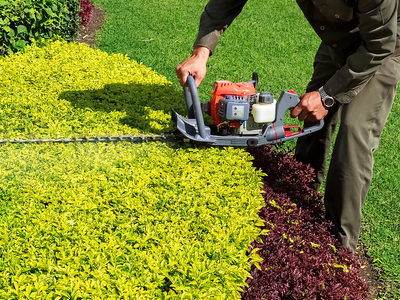 Tree And Shrub Care
Adding a few trees or bushes into your yard is not only a great way to make the area look more inviting, but it also can help keep your grass growing strong and lush. Our Bowling Green team will help you trim and prune any existing shrubs, and we can plant or remove more greenery to help your yard look exactly how you want it to. Contact us today to get started!