Need to Bring Your Lawn Back To Life? Let Saiga Solutions Help
Get A Quote Today
At Saiga Solutions LLC, we know that your business is important to you. Creating an excellent first impression can make or break your partnership with a potential client, and having terrible landscaping may give off an unwarranted impression. If you need to bring your lawn up to standard in the Bowling Green and Toledo area in Ohio, we can help get this done through our excellent services. Let us help you today!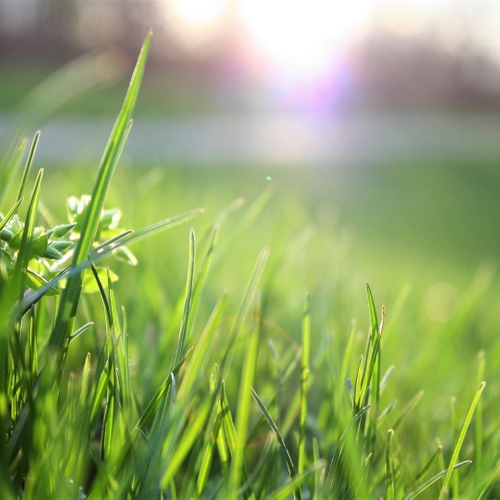 Maintain a Beautiful Landscape
We believe that your property's exterior is often the first thing noticed by a customer, and it may be a reflection of how you do business in general. Having a tidy landscape also brings a welcoming feeling to your location, giving customers the confidence to approach your business.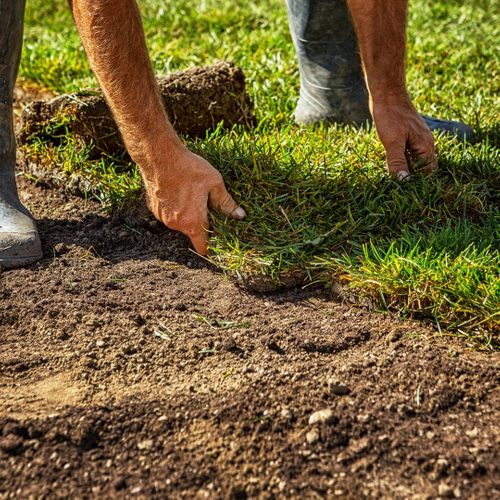 The Lawn Care Your Business Needs
Saiga Solutions offers exceptional lawn care management services. Our maintenance team can perform various tasks necessary to achieve the perfect lawn, and we even provide custom lawn care packages depending on your needs. We ensure an excellent landscape of businesses, office parks, strip malls, shopping centers, medians, apartments, HOA's, and more!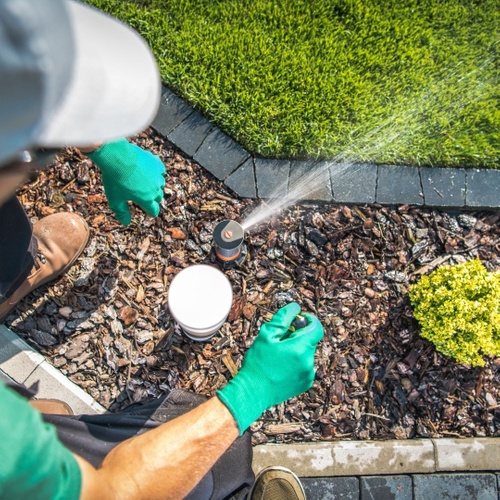 What is Included in Our Packages?
We will always consider your needs when offering our numerous landscaping enhancements. Each package provides services like:
Weekly mowing

Plant and bush pruning

Spring cleanups

Concrete edging

Weeding programs

Fertilization

Irrigation startups, repairs, and winter maintenance

Leaf removal

Flower Installation

Plus More!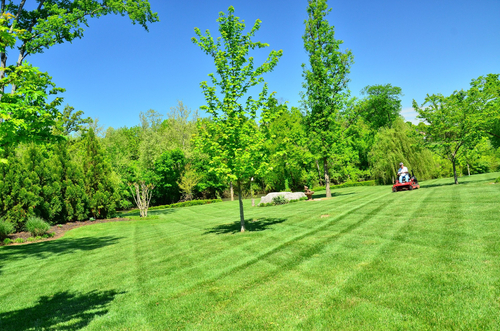 Why Choose Us?
Whatever your landscaping needs, Saiga Solutions LLC can help you! We have over 25 years of experience in the Bowling Green and Toledo areas, helping our clients tame some wild lawns. We can do it all, whether you need mowing, planting, cleaning, edging, weeding, trimming, mulching, or something else, as we can offer you a package unique to your business. Choose us today to help your business leave an excellent first impression!
If your commercial business requires some amazing landscaping services in the greater Ohio area, make sure to work with Saiga Solutions LLC for some fantastic work. Contact us today online and get a quote!