The Exterior Of Your Home or Business Is Dirtier Than You Think! Let Saiga Solutions Help
Learn About Our Services
Dirt and grime often accumulate on the exterior of your home, but you likely don't notice it very often because it happens slowly. But once you realize how gross your home's exterior is, you will want to get it cleaned as soon as possible! Learn more about the exterior cleaning services available from Saiga Solutions today and contact our Bowling Green team to get started.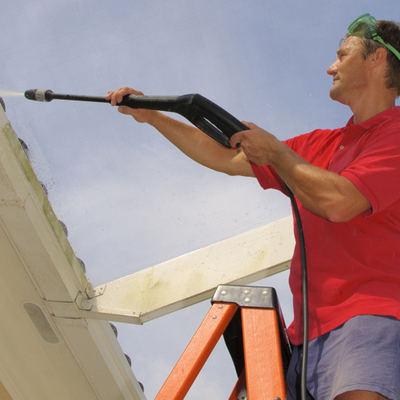 Hazards Of A Dirty Home
While your home is designed to take a beating, the dirtier it gets, the more hazards you run into. If you have dirt or debris on your roof, this can cause damage to your tiles. If you have too much grime in your gutters, it can lead to rusting, damage, and more. The dirt and dust on your walls can lead to damaged paint or siding. All of the dirt and grime adds up, so making sure it's cleaned by professionals is key!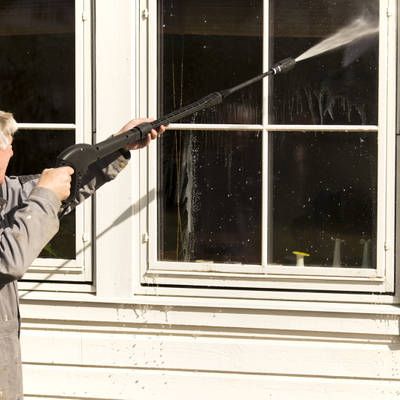 Soft Washing
If you have soft or delicate surfaces on your home, you may be able to start with soft washing. This form of pressure washing is done using less than 700 PSI water pressure. The tip of a pressure washer is usually replaced with one that offers a wide spray. This type of washing will not strip protective coatings, and won't void warranties. It is great for cedar shake or wood siding, stucco, shingles and roofing, and more.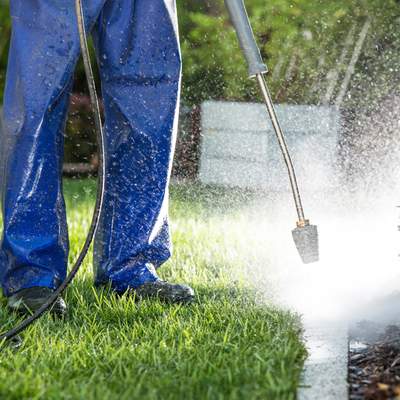 Pressure Washing
Pressure washing is one of the most effective ways to clean exterior areas of your home like walls, decks, roofs, or driveways. These washers do not heat up the water they use, and they powerfully blast water on the surface to deeply clean away grime that is embedded in the surface. Because of the high power they provide, they are good for hard decking, stone pathways, and other areas that are very sturdy.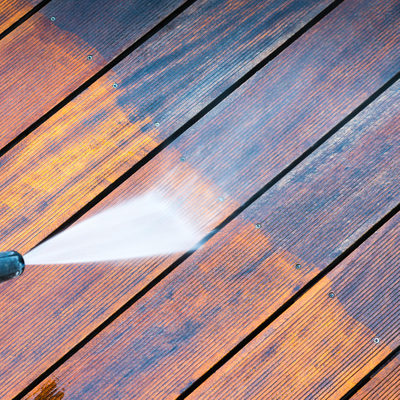 Power Washing
While power washing is similar to pressure washing, it's not exactly the same. In power washing, the water is heated to provide sanitation and break down the organic materials that may not be able to be reached in standard pressure washes. This can be ideal for driveways, stone walls, or bricking to ensure a deep, thorough clean.
No matter what kind of washing you use, it's important to hire professionals like the team at Saiga Solutions. If done improperly, you can easily cause damage to your property or severely injure yourself. Get in touch with our Bowling Green team today to learn more about our home washing services.