We're Looking Forward to Spring!
Call Today for a Quote!
Spring is a time when homeowners are ready to welcome the warmer weather and prepare for outdoor activities. If you're looking to make sure your yard is in tip-top shape, Saiga Solutions can help. As a landscaping company, we provide a variety of services — from turning on sprinklers to aerating lawns and redeveloping landscapes — that will get your yard ready for summer. Learn more and get a quote for our services today!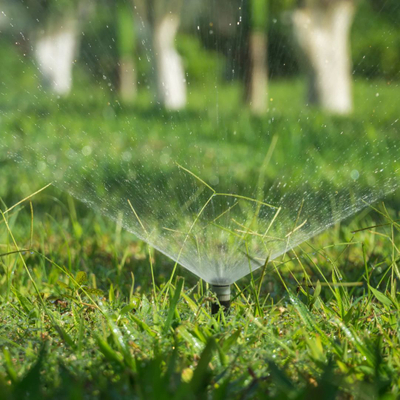 Turning on Sprinklers
When it comes to turning on sprinklers, trust the team at Saiga Solutions. We have experience with setting up different types of irrigation systems, including drip systems and sprayers. We'll ensure your system is properly functioning so that you have healthy grass all season long.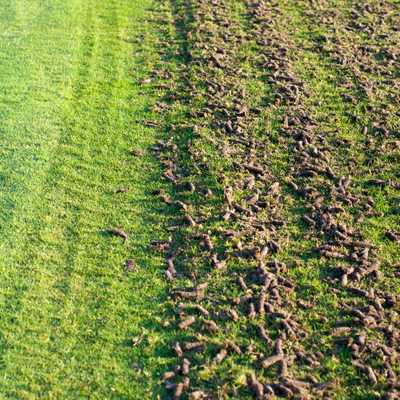 Aerating Lawns
Aerating lawns is one of the best ways to create a healthy and lush yard. This process involves using a special machine to remove small plugs of soil from your lawn, which allows water, nutrients and air to reach the grass roots. Saiga Solutions has the expertise and equipment needed to aerate your lawn correctly so that you can have an enviable outdoor space.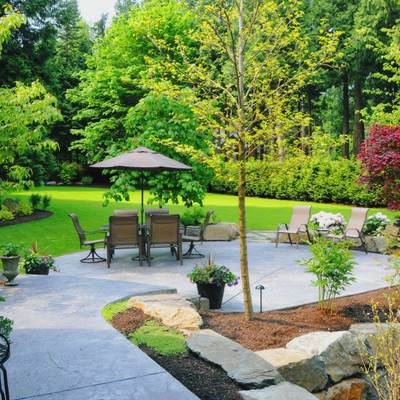 Redeveloping Landscapes
Whether you're looking for a complete overhaul or just some minor tweaks to transform your landscape, we're here to help. Our team can assess your property and develop a plan that meets all of your landscaping needs. We have more than 25 years of experience, and you can be sure that we'll bring the highest level of expertise to your landscaping investment. We will customize our landscaping services to meet your needs and budget, and we do both residential and commercial landscaping.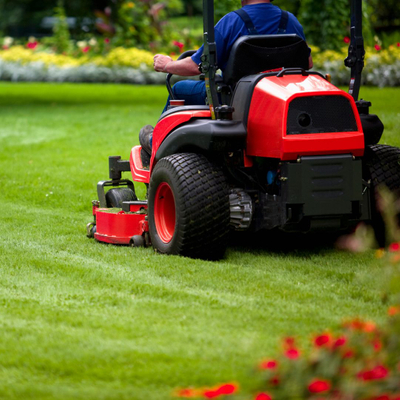 Yard Maintenance
In addition to landscaping services, Saiga Solutions can provide regular maintenance for your yard. We offer weekly or biweekly mowing, trimming hedges and trees, and fertilizing lawns to make sure that your outdoor space looks great all year round.
Get Your Yard Ready for Spring!
No matter what kind of landscaping needs you have this spring season, Saiga Solutions is here to help you get the job done right. Contact us today for more information about our landscaping services!