What Types of Exterior Services Are Offered at Saiga Solutions?
Beautify Your Home!
At Saiga Solutions, we love to offer residents of Bowling Green with a wide variety of high-quality home solutions and exterior services. We always aim to provide you with friendly, thorough work that you can always depend on. Learn more about the specific types of services that we offer and contact us today to get started with your own home or business.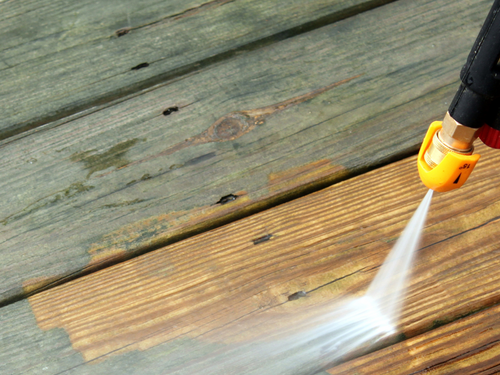 Washing
One thing that many property owners neglect is cleaning the exterior surfaces of their property. This includes the roof, walls, driveways, fences, and other areas that can get dirty and neglected. Saiga Solutions offers pressure washing, power washing, and soft washing options. These will easily cover any type of material to safely and efficiently clean them so they sparkle again.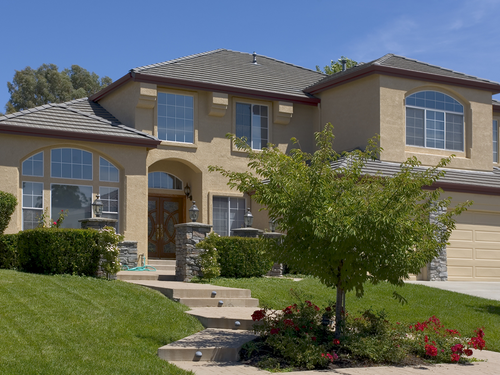 Landscaping
Nothing catches the eye quite like a well-manicured lawn. The landscaping experts at Saiga Solutions offer a variety of different lawn care and landscaping services that will keep your plants flourishing. Some of these include weekly mowing, spring cleanups, fall leaf removal, mulch installation, tree care, and much more.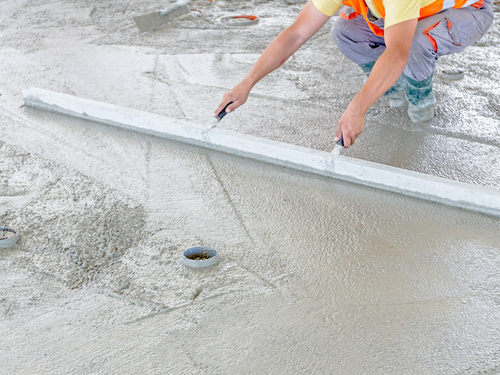 Concrete And Asphalt
If your concrete is cracked, pitted, or just plain looks bad, we have you covered. We will pour and install almost any type of concrete structure that you need for your home or business, including:
Driveways

Patios

Sidewalks

Porches
We also can cut and remove any concrete or asphalt that you have on your property if you would like to update the look of your land. If your asphalt is in need of care, we can resurface or seal it to ensure that it lasts for many more years.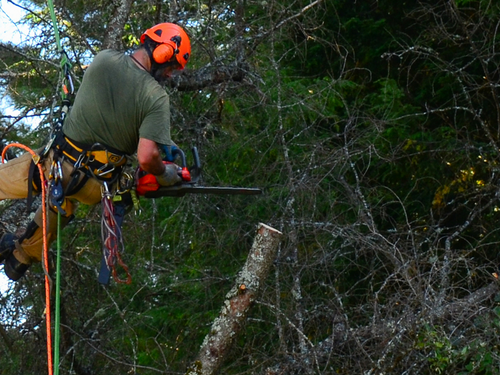 Tree Services
Your trees need plenty of attention to make sure that they continue to grow strong each year and do not cause damage to your property. We can trim trees, maintain bushes and shrubbery, remove stumps, prune your greenery, and more. Contact our team to discuss the trees and shrubs in your yard to learn how we will expertly handle their care.
Get in touch with our Bowling Green team today to start experiencing the best care in the business with Saiga Solutions.